Looking for the COVID-19 vaccine?
Everyone age 6 months and older is eligible to receive the COVID-19 vaccine at our clinic. Click the button above to schedule yours today!
Need help making an appointment? Call us at (816) 404-6415. Our hours are 8 a.m. to 4 p.m. Monday through Friday.
Want more options? Check out our community calendar or vaccines.gov.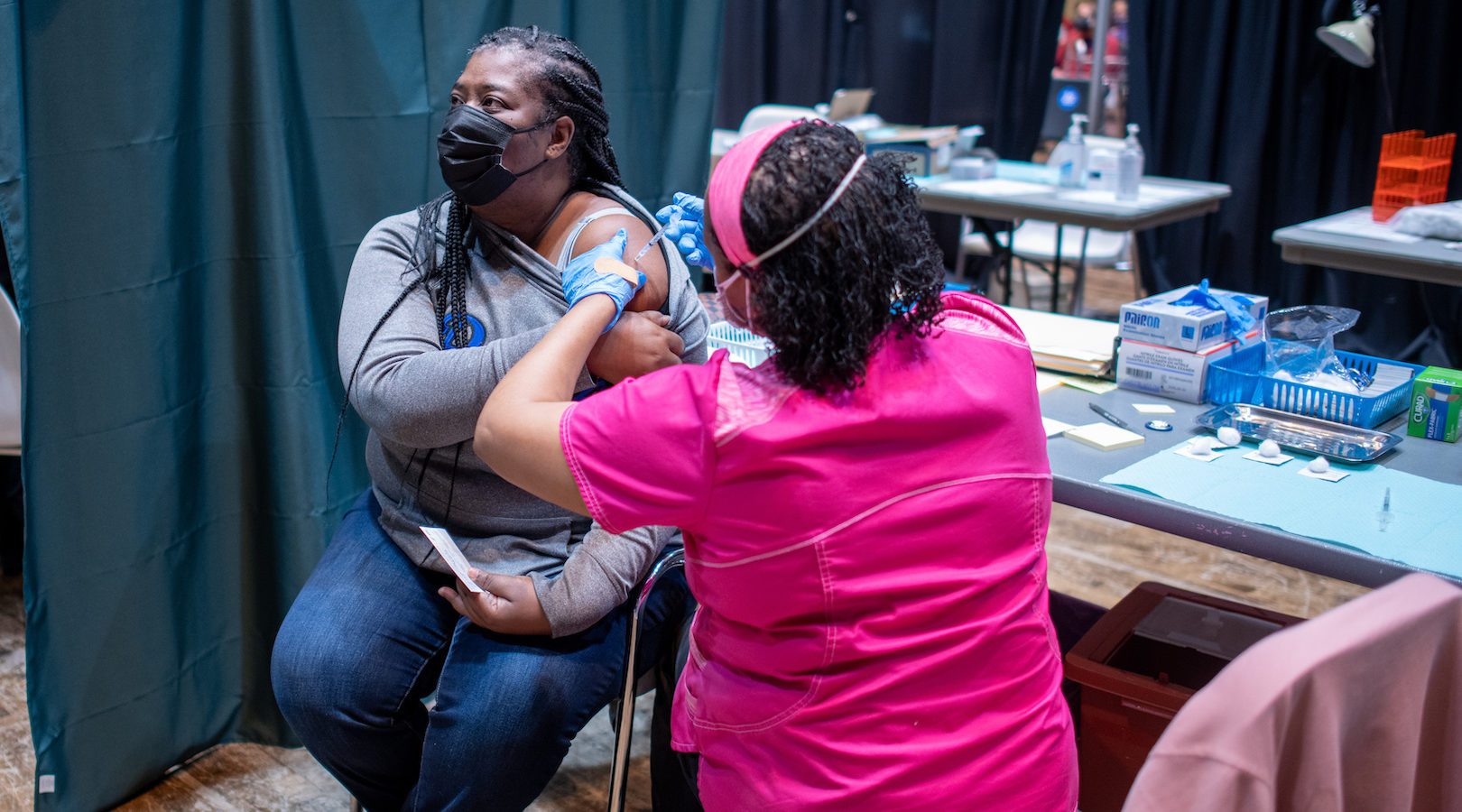 Vaccination Resources for Homebound Individuals
If you have difficulty reaching a vaccination site, you may be able to get an in-home vaccination.
Contact these services to see if they offer in-home COVID-19 vaccinations in your area:
Your doctor or health care provider
Hotline for Medicare recipients at 

1-800-633-4227

 (TTY 

1-877-486-2048

)
Disability Information and Access Line (DIAL) 

1-888-677-1199

Services for older adults and their families Eldercare Locator or 

1-800-677-1116
Transportation to and from COVID-19 Vaccine Appointments
If you need a ride to and from your COVID-19 vaccine appointment, visit the state's 'Get A Ride' website to find no-cost rides through area providers.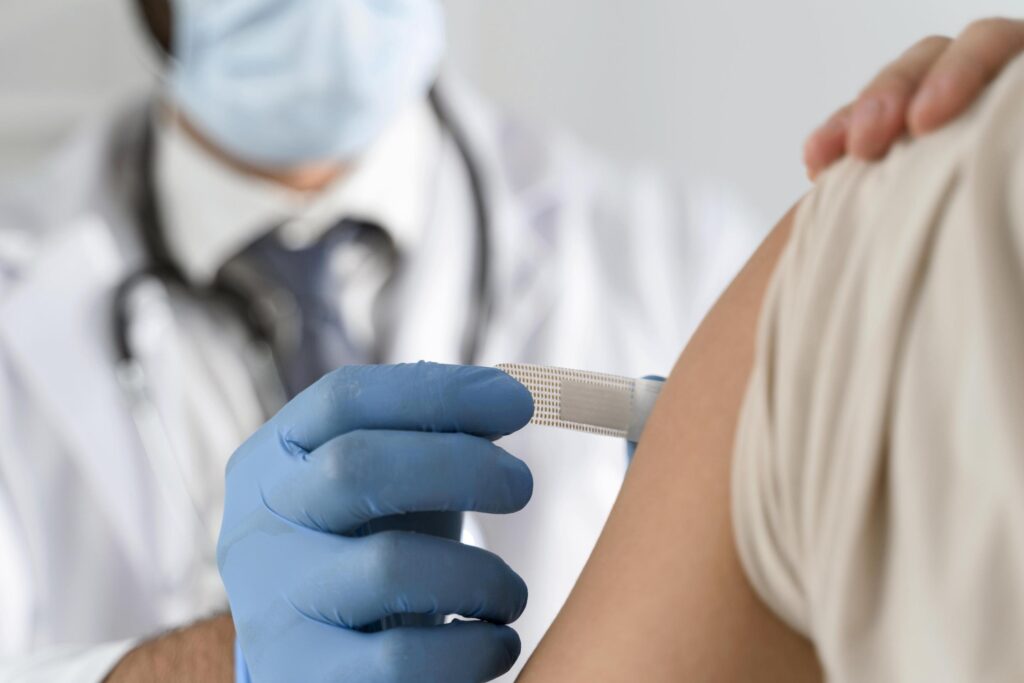 Who Can Get the New COVID-19 Boosters?
Updated October 20, 2022 Cold weather is here, and so are updated COVID-19 boosters! Like your annual flu shot, boosters [...]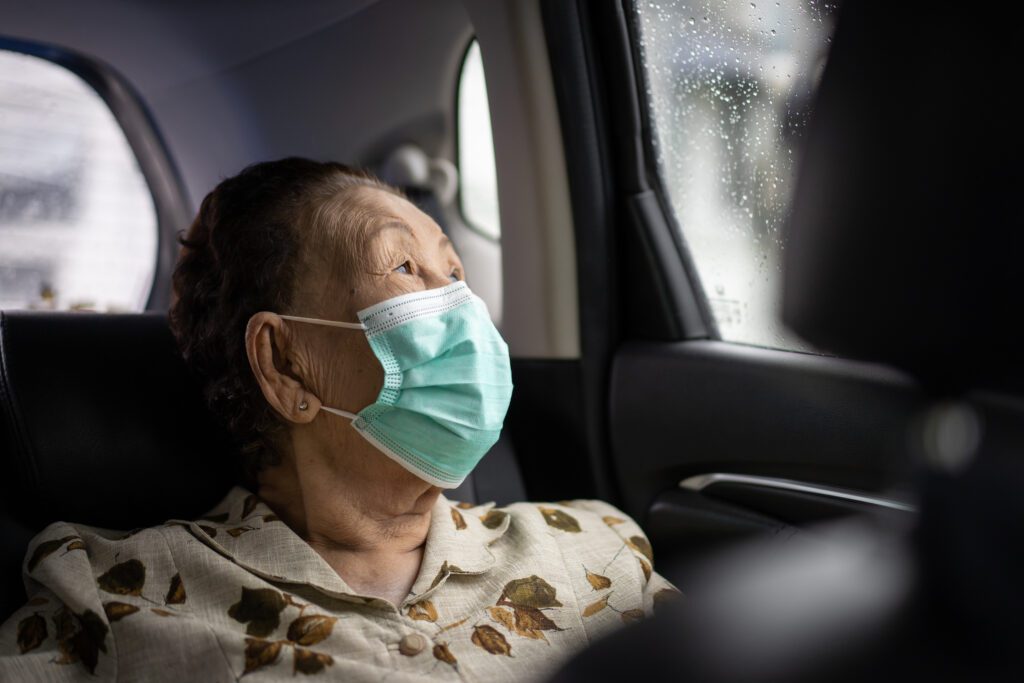 Need Help Getting Your COVID-19 Vaccine / Booster? Local Rides & Resources
Need help getting to your COVID-19 vaccination appointment? If you or a loved one need a ride, have limited mobility, [...]