The Jackson County Health Department is here to help our communities understand the complex conditions that drive the health of residents through timely, trusted, and comprehensive reports and data catalogs. Access to these tremendous resources, written and analyzed by our team of top public health professionals, is always free – providing valuable support and information to individuals, community leaders, and organizations working to improve health for all people.
We offer reports and data for all 17 communities, 26 ZIP codes, and 86 census tracts across Eastern Jackson County, covering a variety of topics.
Request an Assessment
Do you have a unique request for assessment or would you like to learn more?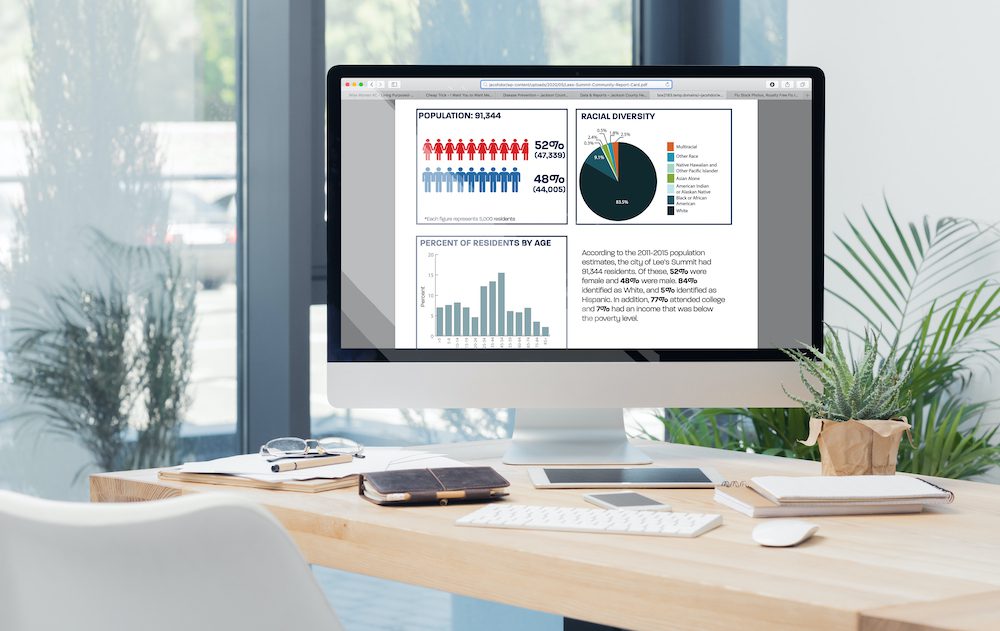 City Report Cards
See your community's public health data population size, insurance, age, gender, and other metrics.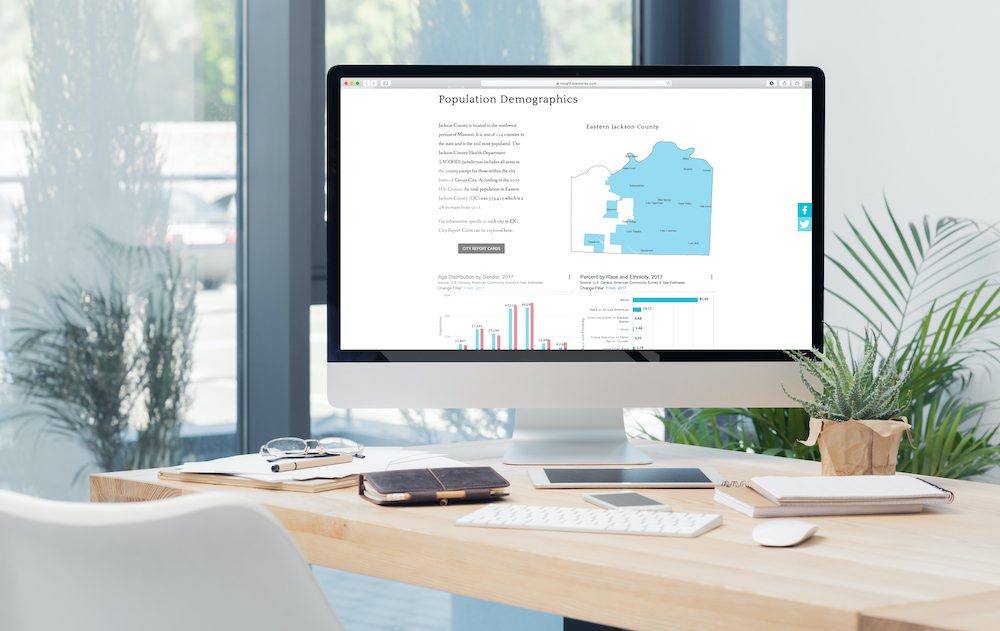 Community Health Assessment
See your community's health status, including leading causes of death, behavioral risk factors, quality of life, and more.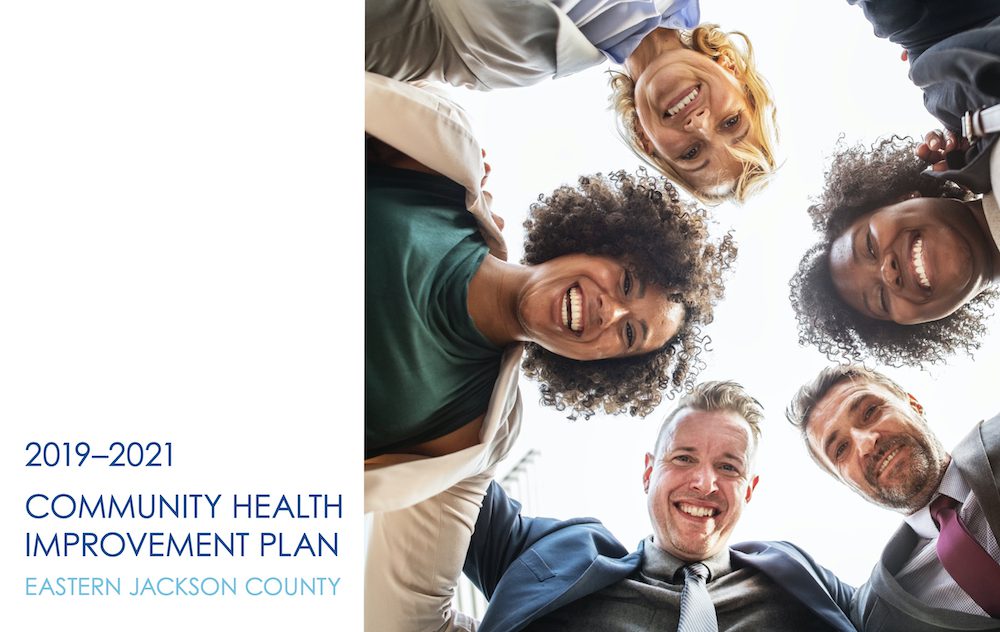 Schedule an Appointment
Come on in and see how Jackson County Health Department can help you!